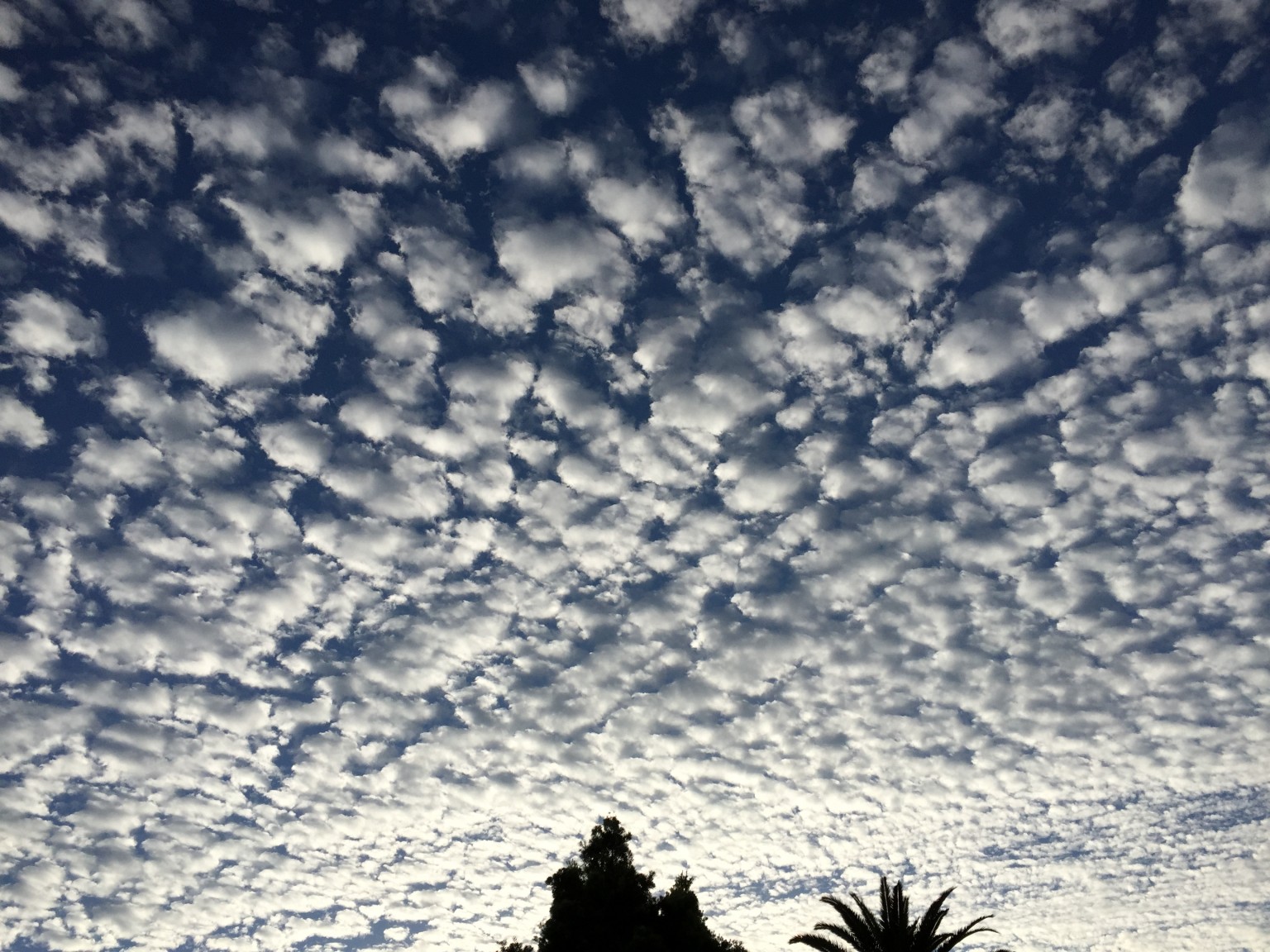 The view from my balcony this AM.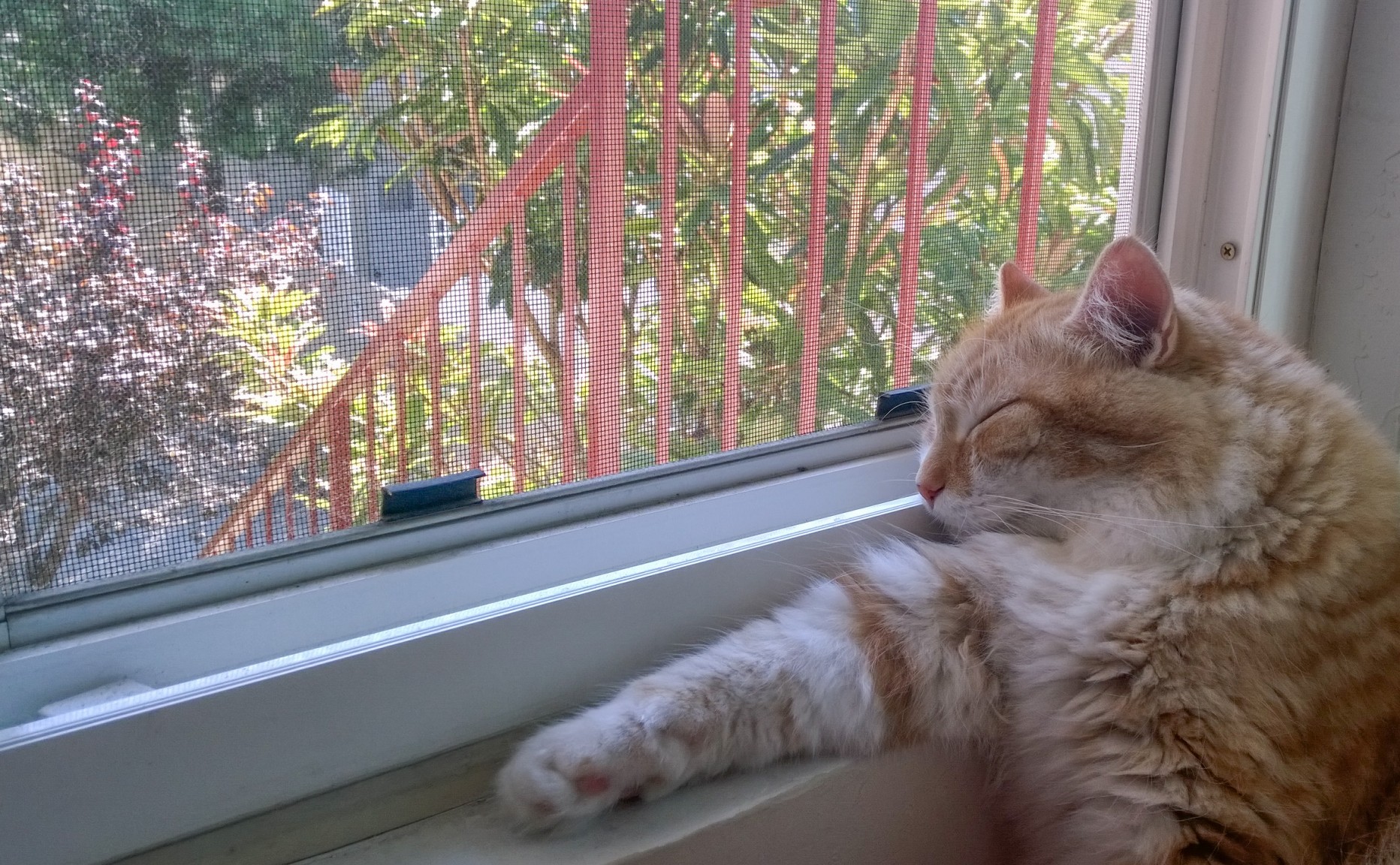 The Nokia Lumia Icon is consistently one of the best dSLRs I have ever used. You read that right. I don't desire a big-ass camera carrying this little beauty. I shot all of San Diego Comic-Con 2014 with the smartphone, which delivers even better for video.
I cropped and edited this photo of Neko using Adobe Photoshop Express on Windows 8.1. Zoom in to see detail of the fur.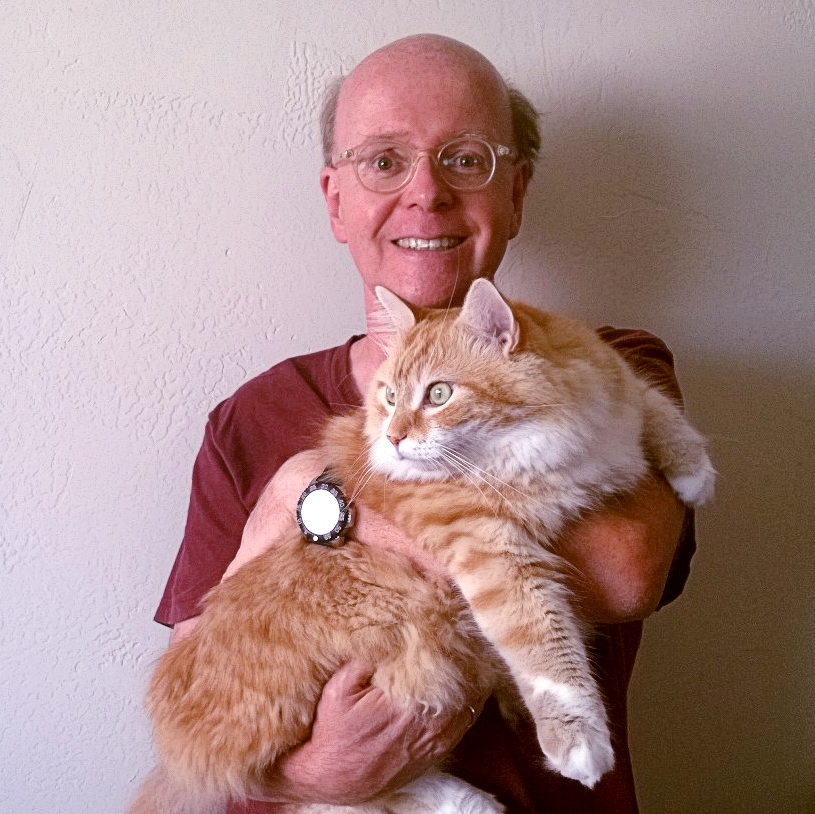 Today I started updating my profile photo with the one taken by my wife this morning. She used the Nokia Lumia Icon, which is a fantastic shooter. I edited and square-cropped (because that's the profile photo style) using Windows 8.1 app KVADPhoto+ Pro.
The last profile pic had me carrying our long lost Maine Coon Kuma (Japanese for bear). Here I hold Neko (Japanese for cat). Seriously, he's not that big. It's an optical illusion, but I don't mind, seeing is how the contrast makes me look thinner.
Photo Credit: Anne Wilcox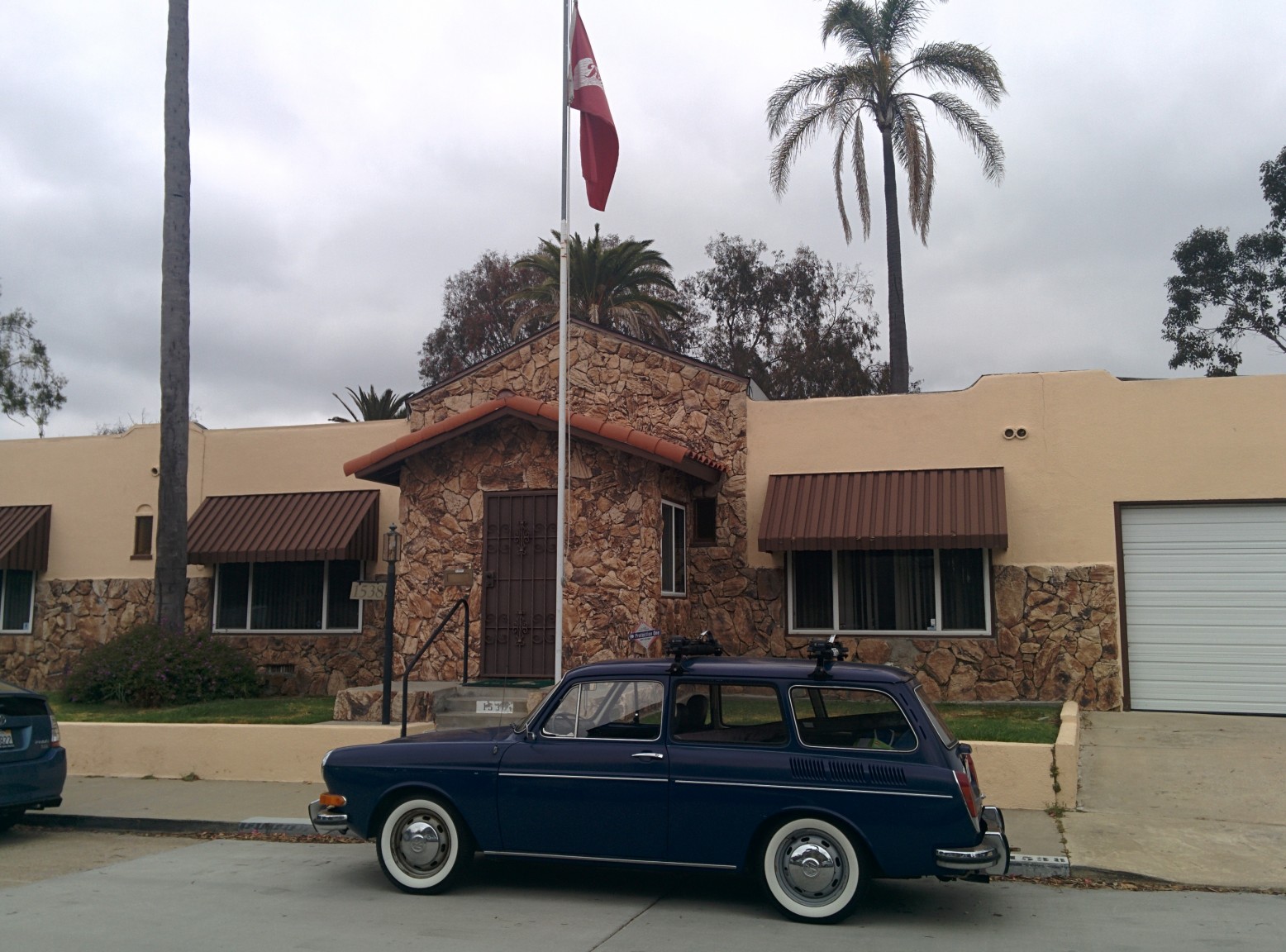 This car is in my neighborhood. I shot the photo using Google Nexus 5 with HDR+ mode. Colors and contrast are accurate as the eye sees. That's what a good phone camera should give.